The 5 things I learned in my first 5 days at Govalo
Today marks one week since I posted I left Shopify here's why and what's next. On Monday, I started Day 1 at Govalo, where we're reinventing the digital gifting experience.
I took time today to reflect — and in doing so, I discovered 5 themes that emerged over the last 5 days for me:
Use your gifts

Do things that don't scale

Trust is everything

It doesn't have to be perfect

Ask for help
1. Use your gifts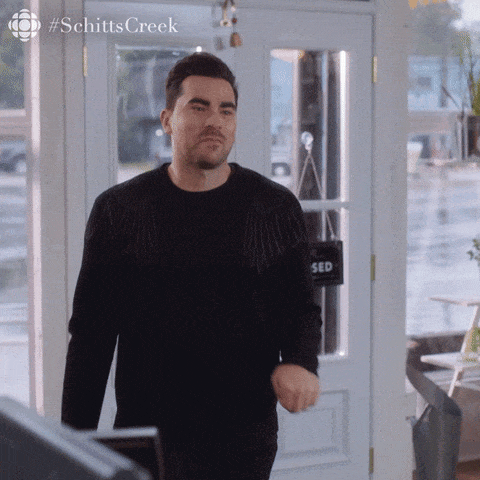 As I was leaving Shopify, my coach asked me what are the gifts you received from Shopify that you're taking with you onto your next journey?
I sat back, went silent, and thought for a moment.
I said something along the lines of 'well I'm definitely more confident than when I started 7 years ago' — she expanded on that and told me she's seen my curiosity thrive over the years — when faced with a complicated problem or a change out of my control, I asked lots of questions and discovered creative solutions.
Think about what gifts you have that make your experience unique, and use them wherever you go next.
2. Do things that don't scale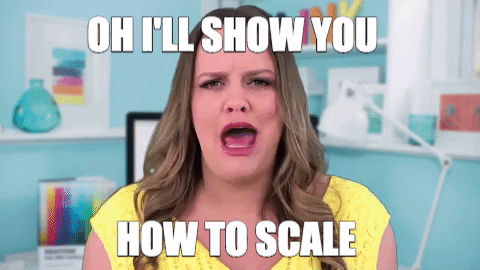 I've heard this before a lot when I was at Shopify—and then as we grew, I would hear things like 'only do that if you can scale it'
I personally hate the word scale because I find it subjective—do you mean do more of the thing you're trying to do more? Or do it more efficiently? I always assume both, which means whatever you're trying to scale, is going to take a lot of time to setup for success.
I re-watched this video from Airbnb's co-founder on how they first got started taking pictures of host's homes in NYC. They learned so much through that process about how to improve their product.
I was hesitant to get on calls my first week without having a solid plan in place, but I learned quickly that the time to act is now, talk to as many people as possible and don't hold back from true authentic conversations that will help you build future foundation. 
3. Trust is everything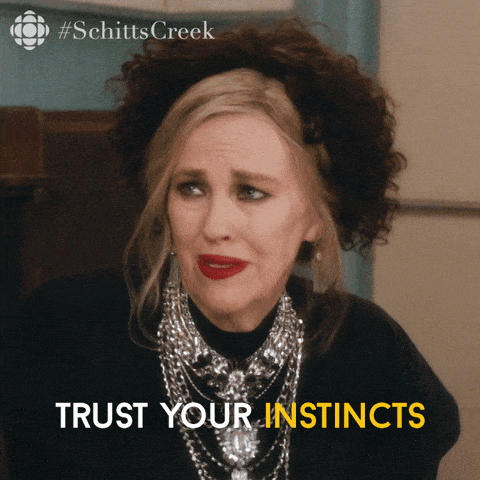 Not only having a team that trusts you, but trusting in your team is critical to move fast—ensuring that if you kick that ball over to your teammates, that they won't just kick it back, but take it all the way to the goal with you.
Being told that trust is overflowing between myself and leadership, lit a fire of confidence inside of me, and helped me move a lot faster than I have in months.
No difficult question or situation could stump me, because I knew I had an amazing talented and passionate team behind me, and that I would be behind them in whatever path they in-turn felt was best.
4. It doesn't have to be perfect.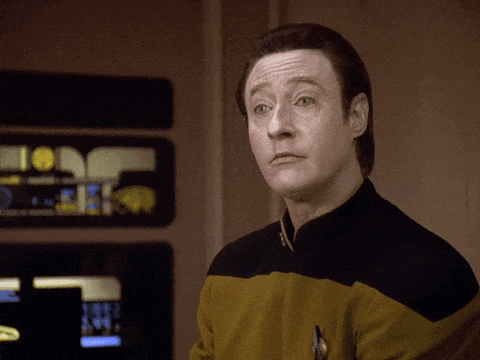 It is hard to share something that is a work in progress. It is hard to be vulnerable and open to early feedback on seemingly half-baked ideas, especially to a new team. 
I worked hard this week to be as open and honest as possible, while sharing my less-than-perfect ideas, so that we could work together on the best path forward. I know I'll learn more from this process, than waiting for something to be perfect in my eyes before shipping it.
5. Ask for help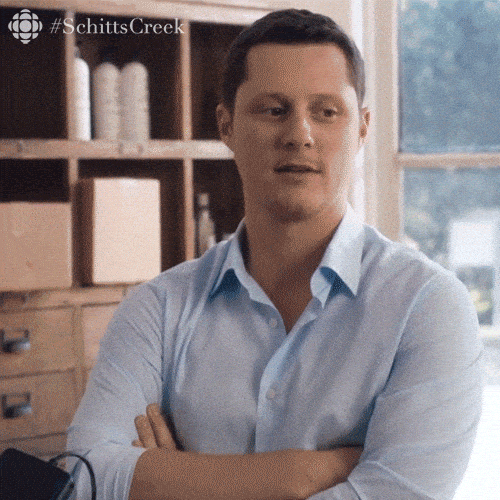 Almost every single person that I directly reached out to this week got back to me, eager to catch up.
People got on calls with me to offer advice, to brainstorm, to collaborate, both inside and outside of Govalo. Just raising my hand and asking for a bit of help, a bit of advice, and so many doors opened.
You don't know what you don't know.
And this week, I've realized there is a lot I don't know, but what I do know, is a lot of amazing people who make overwhelming and daunting giant challenges seem small and easy to overcome.
I started this week not knowing what to expect. What did I accomplish?
I got out of my head, I humbled myself, I asked for help, I pushed past perfection, I established trust, and I moved beyond the scale and started to think about measuring what matters most.
And we're just getting started.