The best things to do in Spring
It's here. It's spring.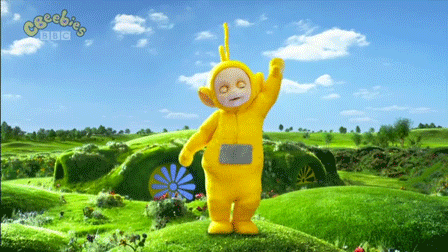 I hibernate all winter for this. When it doesn't hurt to breathe, and you don't have to wear your -40 parka to walk 2 blocks. You can retire those Blundstones for another season ...
Now what? Aside from transferring over your winter wardrobe, it's time to get outside.
Go for a run.
Grab a patio beer.
Eat ice cream.
Hang out in the park.
Eat lunch on the balcony.
BBQ
Go for a bike ride.
Enjoy some gardening
Yoga on Parliament Hill
Do yoga anywhere.
Head to the beach.
Join a softball league.
Go for a walk.
Hit up the tulip festival
Hit up Bluesfest
Hit up any outdoor festival
Poutinefest
Ribfest
All the fest
Walk to the Byward Market.
Walk to Tavern on the Hill.
Walk to Parliament Hill
Walk anywhere
Pick out some new outdoor plants that won't perish in the cold.
Soak up all those long days of sun.
Go to Nordik when it doesn't hurt your face.
Go on a Brew Donkey tour
Bike along the canal.
Watch any outdoor sports
Take out a canoe
Take out a paddle board
Take out any flotation device because hey, the water isn't frozen solid.
If you live somewhere you can do these things year-round, fuck you.